Soccer
World Cup 2022: Could France be the first team to win back-to-back World Cups?
France are two games away from successfully defending the World Cup title they captured in such an impressive fashion in Russia four years ago.
Les Bleus will meet Morocco in the semi-final tournament sensation on Wednesday, where a clash with Argentina in the showpiece is the prize for the winner.
A second successive World Cup triumph would be a spectacular success for a French side who rocketed out of Euro 2020 during the final 16 stages, losing several key players to injury before heading to Qatar.
But would a second French World Cup title in a row be a historic event?
Has anyone won back-to-back World Cups before?
France would not be the first team to win consecutive World Cup titles, but they would be the first to achieve the feat in 60 years.
The last country to successfully defend their title was Brazil in 1962.
De Seleção triumphed in Chile despite losing star player Pele to injury in the group stage; they topped their group ahead of Czechoslovakia, Mexico and Spain before knocking out England and the hosts to reach the final.
There they faced Czechoslovakia for the second time, winning 3–1, with Amarildo, Zito and Vava on the scoresheet, but it was fellow top scorer Garrincha who lit up the tournament for the Brazilians.
The only other time a team has won back-to-back titles was Italy, in 1934 and 1938.
Both tournaments were held in Europe, the first on home soil for the Azzurri before the second was in France.
Vittorio Pozzo's side successfully recaptured their crown by beating Norway, France and Brazil in the knockouts and Hungary in the final.
How teams made back-to-back World Cup finals?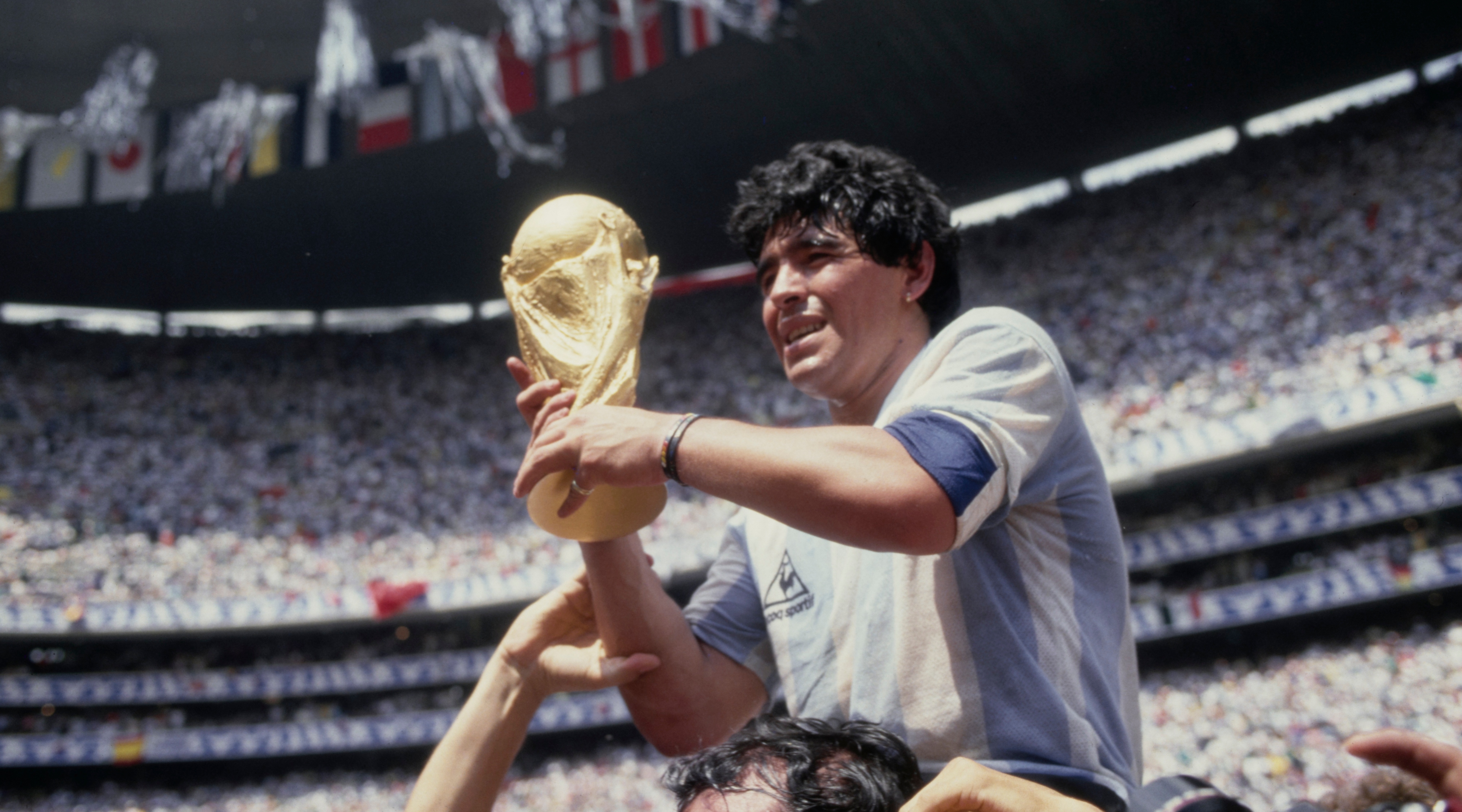 Brazil and Italy may be the only successful defending champions in World Cup history, but other countries have come agonizingly close.
The Netherlands reached two consecutive World Cup finals in 1974 and 1978, but lost both, the first to West Germany and the second to Argentina in extra time.
West Germany participated in three consecutive World Cup finals, between 1982 and 1990, but only won one.
The Germans were beaten by Italy 3-1 in 1982 and Argentina 3-2 in 1986, but finally triumphed in 1990 by beating Argentina 1-0.
The Argentines are therefore another country to make it to back-to-back World Cup finals, those efforts in 1986 and 1990.
Brazil competed in three finals in a row between 1994 and 2002, beating Italy in USA '94 on penalties and beating Germany 2–0 eight years later, but losing the 1998 final to France 3–0.

#World #Cup #France #team #win #backtoback #World #Cups