Soccer
This crazy theory could prove that Morocco is going to win the World Cup
A TikTok has explained why Morocco is going to win the World Cup – thanks to a creepy conspiracy over Chelsea shirt numbers.
The user, @itsdaudbackup3 (opens in new tab)has posted a video (opens in new tab) which already has more than 120,000 likes on the platform and explains how Morocco is going to win the World Cup, thanks to a strange coincidence with Blues stars winning the World Cup – and what numbers they wear for their clubs.
Yes, this is about Hakim Ziyech – and the fact that he wears number 22 at Stamford Bridge. It's the year 2022. So far everything seems pretty innocent, right?
So let's take a look at four years ago and the 2018 World Cup where France won the title.
But who wore the number 18 shirt in 2018? Correct. Olivier Giroud, who signed for the West Londoners from Arsenal in January before winning the title with the French.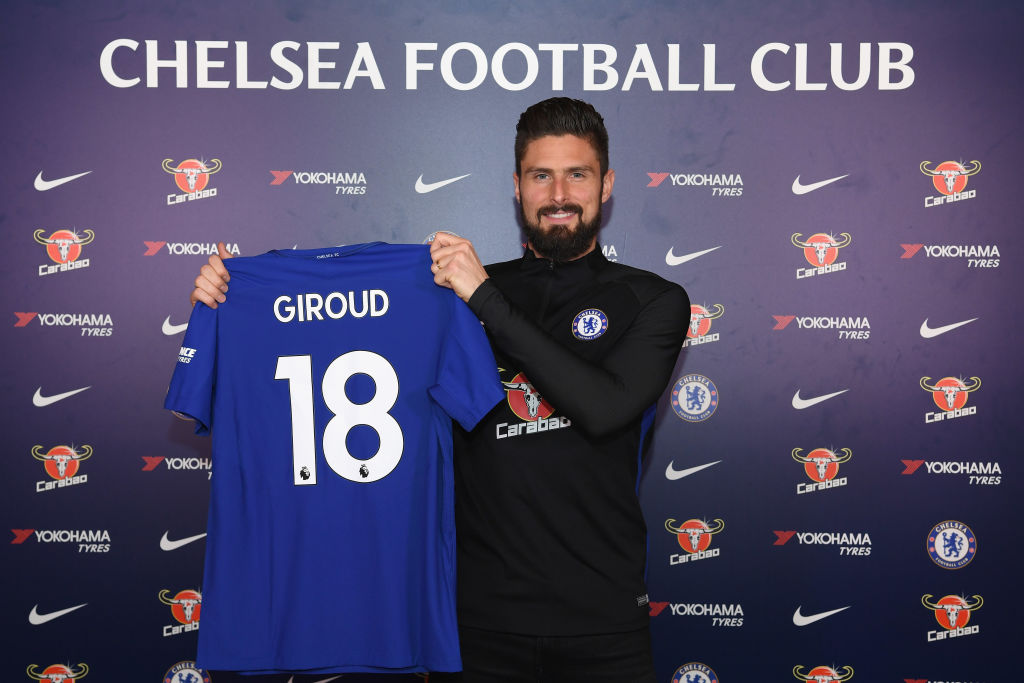 So let's go back even further, to 2014, when Germany won the World Cup in Brazil.
At the time, Chelsea star Andre Schurrle was part of Die Mannschaft's set-up, even assisting in the extra-time winning goal against Argentina. World Cup winner Schurrle's Blues jersey number in 2014? Yes… 14.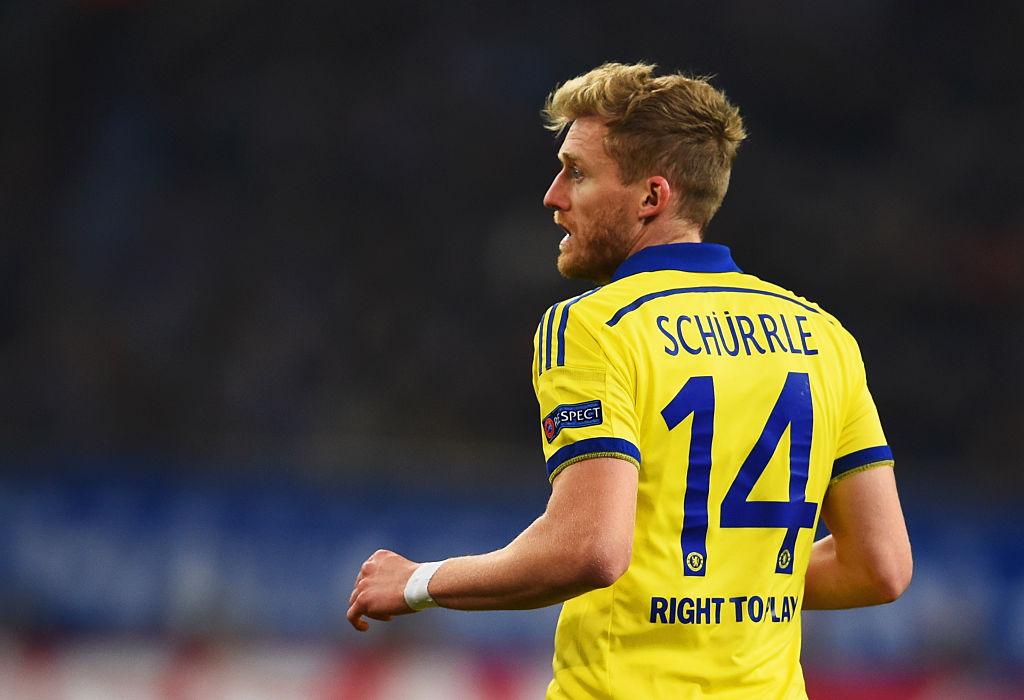 This coincidence couldn't go all the way back to 2010, could it? Well Chelsea didn't have a horse in the race 12 years ago. However, in 2011 they would bring World Cup winner Juan Mata from Valencia.
What number would they give the winner of the 2010 World Cup? Yes. You guessed it.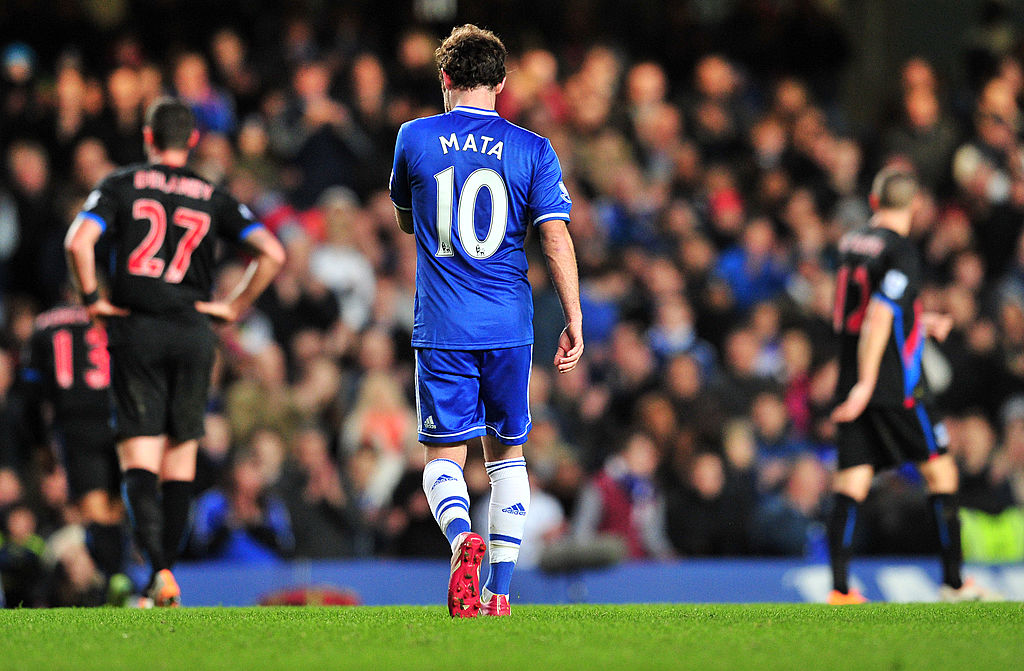 Creepy, right? That's where the conspiracy ends though, given that Chelsea never signed anyone from Italy's 2006 team – missing out on the opportunity to give them a number 6 shirt.
So Morocco is definitely the shoo-in for this tournament?
Well, unless they sell Hakim Ziyech – as they reportedly almost did to AC Milan in the summer – and sign a World Cup winner in January. We think the number 22 shirt suits them, whoever they are…

#crazy #theory #prove #Morocco #win #World #Cup