Soccer
How does Gareth Southgate's record compare to previous England managers?
One question has dominated the post-tournament debriefing since the curtain was drawn on England's 2022 World Cup campaign: should Gareth Southgate stay on as manager?
The former Middlesbrough and England Under-21 boss has had an impressive run with the Three Lions.
Southgate guided England to the World Cup semi-finals for the first time in 28 years in Russia before leading them to the Euro 2020 final, where they lost to Italy on penalties.
Their run against defending champions France came to an end in Qatar, but England flew home with their heads held high after some good displays.
Southgate's degree of responsibility for the exit has been hotly debated in recent days, as has his suitability to lead the national team forward.
The man himself admitted that he will "need time". (opens in new tab) to decide whether to continue, with the likes of Mauricio Pochettino, Thomas Tuchel and Eddie Howe already being linked to the job. (opens in new tab)
But how does Southgate's record as England manager compare to that of his predecessors?
Best major tournament performance
Winners: World Cup 1966 – Alf Ramsey
Runners-up: Euro 2020 – Gareth Southgate
Third place: Euro 1968 & Euro 1996* – Alf Ramsey & Terry Venables (*joint third, no play-off)
Fourth place: World Cup 2018 & World Cup 1990 – Gareth Southgate & Bobby Robson
Games won at major tournaments
11- Gareth Southgate
8-Alph Ramsey
7 – Sven Goran Eriksson
5-Bobby Robson
Win percentage (more than one game, sorry Big Sam)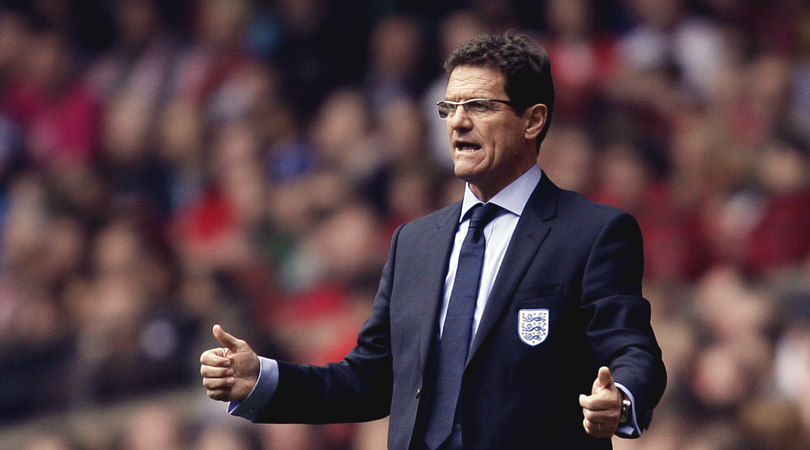 1. Fabio Capello – 66.7% (P42 W28 D8 L6)
2. Alf Ramsey – 61.1% (P113 W69 D27 L17)
3. Glenn Hoddle – 60.7% (P28 W17 D6 L5)
4. Gareth Southgate – 60.5% (P81 W49 D18 L14)
5. Ron Greenwood – 60.0% (P55 W33 D12 L10)
Most games
139-Walter Winterbottom
113-Alf Ramsey
95-Bobby Robson
81- Gareth Southgate
67 – Sven Goran Eriksson
Most wins overall
78-Walter Winterbottom
69-Alf Ramsey
49-Gareth Southgate
47-Bobby Robson
40 – Sven-Goran Eriksson
Most defeats overall
28-Walter Winterbottom
18-Bobby Robson
17-Alf Ramsey
14-Gareth Southgate
10 – Sven Goran Eriksson
England records under Southgate
Biggest World Cup win: 6-1 against Panama in 2018
Biggest European Championship win: 4-0 vs Ukraine in 2020
Biggest win in a competitive international – 10-0 vs San Marino in 2021
Heaviest defeat in a competitive international – 4-0 against Hungary in 2022
Longest undefeated streak – 22 matches from November 2020 to March 2022

#Gareth #Southgates #record #compare #previous #England #managers