Soccer
Gianluca Vialli: "Leaving Chelsea broke my heart"
This interview originally appeared in the May 2014 issue of FourFourTwo. Subscribe.
Gianluca Vialli began his club career with Cremonese in 1980, before impressing Sampdoria enough to sign him four years later. There Vialli played with longtime friend and colleague Roberto Mancini, winning Serie A and the Cup Winners' Cup before Juventus handed him a world record £12.5 million in 1992.
During this time in Turin, Vialli won the Italian Cup, Serie A, Italian Super Cup, UEFA Champions League and the UEFA Cup. In 1996 he joined Chelsea and became the player/manager of the Blues the following season. He lit up English football and won the FA Cup, the League Cup and the Cup Winners' Cup. As a coach, he assisted Mancini as Italy were crowned Euro 2020 champions.
Vialli died on January 6, 2023, after a long battle with cancer.
I knew I had made it as a player when…
I was in the Cremonese youth team and at the end of the [1980/81] season they asked me to join the first team when they returned for pre-season. I started training with them and soon realized that I could be part of that Cremonese team.
I played a few matches and later they offered me a professional contract, but by that time I realized that I could become a professional. So it was no surprise that they offered me a contract, but it was a very big surprise to get into the first team so early – I was still 17 – especially as the club already had two main strikers.
I won the Champions League with Juventus in 1996 – my last game as club captain before joining Chelsea – and also when I won the Scudetto with Sampdoria [in 1991]. After eight years of trying, we were so glad we finally got there.
I always say winning in football is not a joy but more of a relief, and it was such a relief when we won. But if I had to choose between the Scudetto with Sampdoria or the Champions League, it would be the latter.
In the dressing room at Wembley when we [Sampdoria] lost the European Cup Final to Barcelona in 1992. I knew I was going to sign for Juventus that summer, so I was upset for many reasons: because we lost, because it my last game for Sampdoria and because I missed a great opportunity in the game. I blamed myself.
The other time was when I was sacked as Chelsea manager in 2000. That afternoon, more than football broke my heart, I was heartbroken by Ken Bates and [Chelsea managing director] Colin Hutchinson.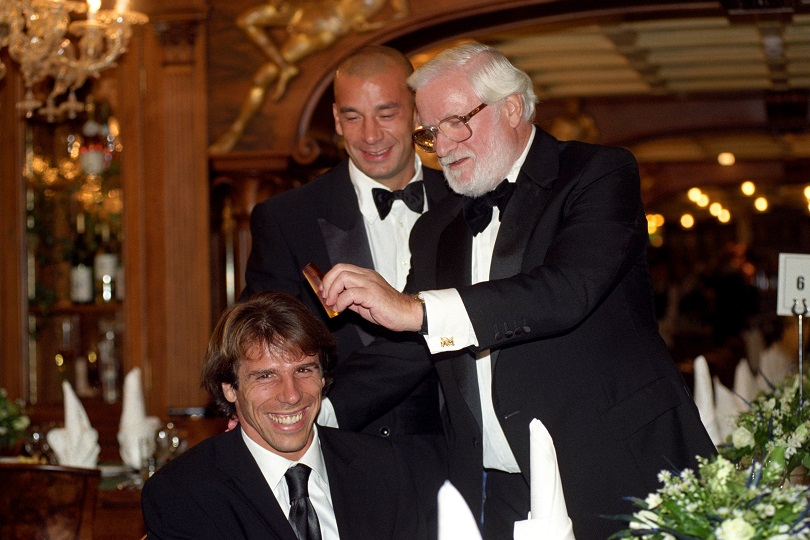 I've never told anyone this before, but…
I really don't like snakes and I don't like rats. I go to Africa a lot, so I see a lot of snakes. I just don't like them. I am also allergic to garlic and onions, in case any of your readers feel like cooking for me.
Working with my father in his construction company. I wish I could say a professional athlete in another sport, but I probably would have become an architect in the family business.
My heroes growing up were…
Antonio Cabrini, who was a family friend and dated my sister – naughty! – and Johan Cruyff. There was an Italian movie about Cruyff called Propheta del Gol (The Prophet of Goals), which I watched about 10 times.
I've always been in love with Cruyff, but ever since we lost to his side at Barcelona in 1992, I've kind of had a love-hate relationship with him.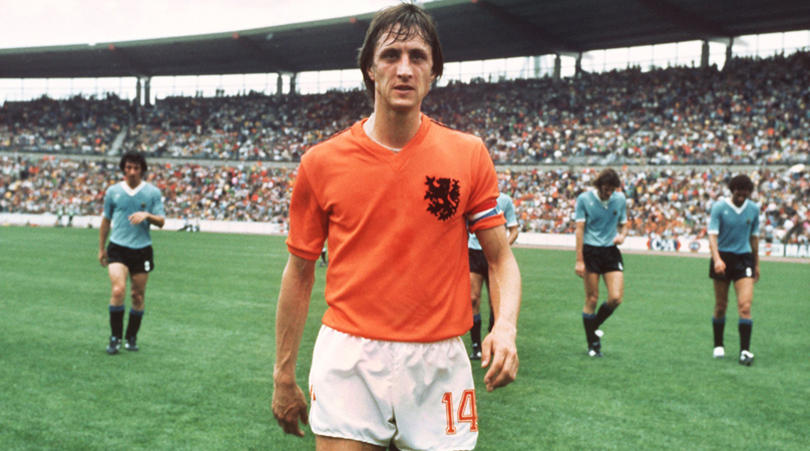 My proudest moment…
In addition to witnessing the birth of my two daughters, I was able to lift the Champions League trophy as Juventus captain.
If I could change one thing about the game it would be…
The state of Italian football. It must have united the fans, the players, the referees and all the clubs to make the sport a better game.
Three words that sum me up are…
Hardworking, perfectionist and honest.
The one thing I couldn't live without is…
Football, golf, my family and bread. In fact, I go for bread. I like bread very much.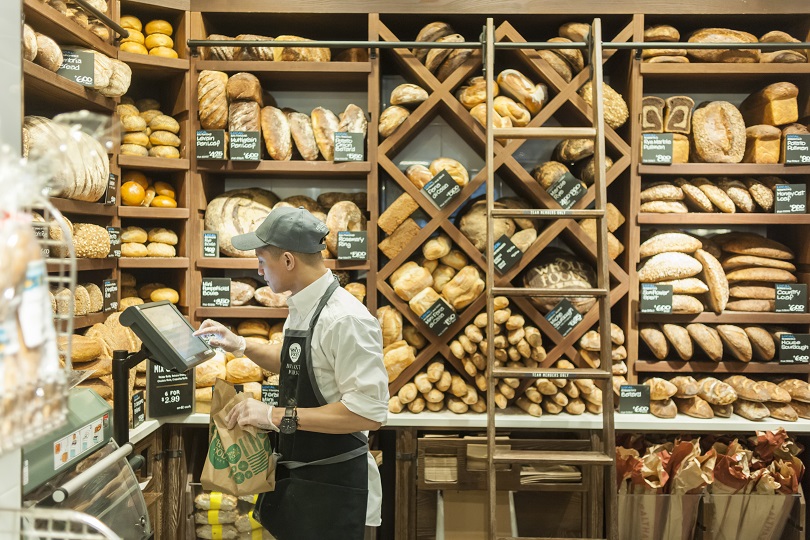 Rejects the possibility of continuing to play for the national team. In that time [Vialli won his last cap in 1992] I thought that was the right thing to do because I was very stubborn and proud. But you should never refuse the opportunity to represent your country, no matter how old you are.
If I could have one wish, it would be…
Owning a football club in the Premier League, preferably not far from my house! Indeed, just having enough money to own a football club would be a very good wish.
The item I cherish the most is…
Maybe my golf gear. I golf once a week. I really enjoy it and people don't realize how competitive it is. I am not a maniac in competition with others, but I am constantly competing with myself always try to do better. But whether Irealcherish my golf gear? No, not really… I don't get too attached to stuff.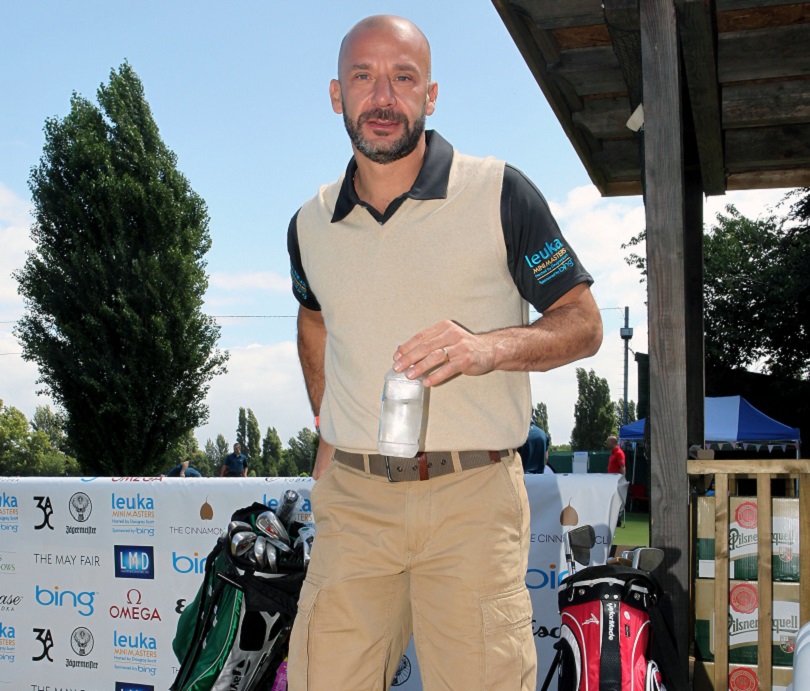 #Gianluca #Vialli #Leaving #Chelsea #broke #heart