Soccer
Gareth Bale retires and says: "It's time for the next phase of my life"
Gareth Bale retired from professional football at the age of 33.
The Welsh legend is leaving the game after making 111 appearances for his country and scoring 41 goals – both records for the Dragons. Bale also won La Liga three times with Real Madrid and the Champions League five times, scoring in two of the finals and winning the trophy in his home city of Cardiff.
"After careful and thoughtful consideration, I announce my immediate retirement from club and international football," said Bale. Twitter (opens in new tab)adding: "I feel incredibly lucky to have realized my dreams of playing the sport I love. It really has given me some of the best moments of my life.
"It feels like an impossibility to show my gratitude to everyone who played a part in this journey. I feel grateful to many people who have helped change my life and shape my career."
In an additional post addressed exclusively to his "Welsh family", Bale called the decision to retire from international football "the most difficult of my career".
"I know every person involved in Welsh football feels the magic and is affected in such a powerful and unique way," he wrote. "Being lucky enough to be Welsh and selected to play for and Captain Wales has given me something incomparable to anything else I've experienced. I'm honored and humbled to have been able to play a part in the history of this incredible country, to have felt the support and passion of the red wall."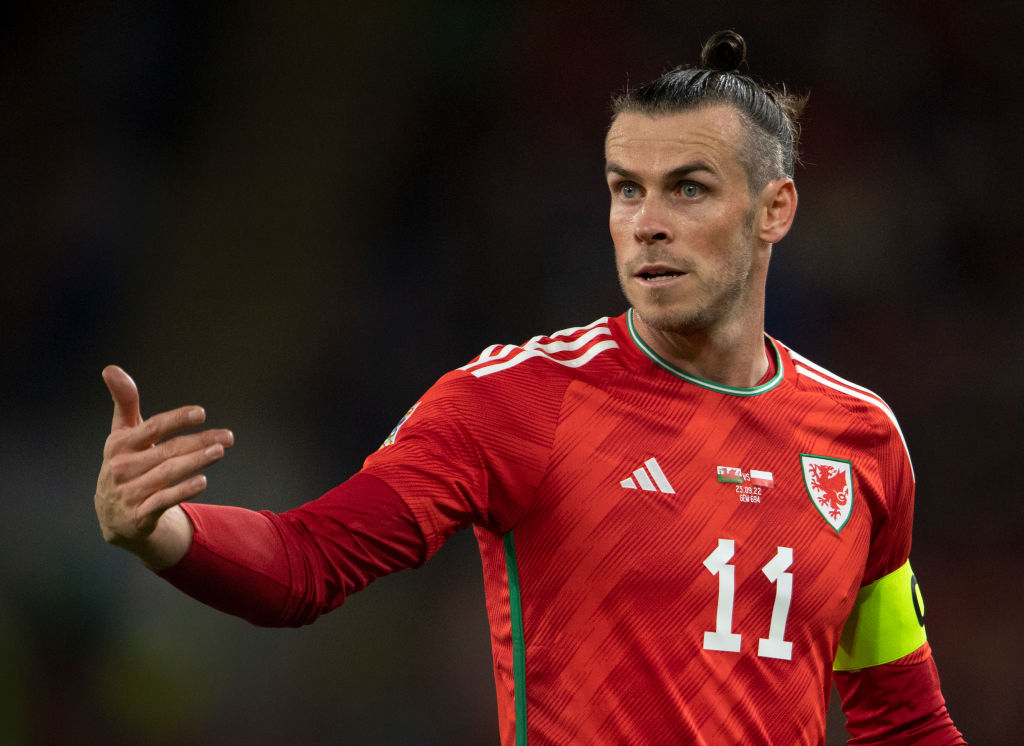 Bale made his Welsh debut in 2006, becoming his country's youngest-ever player at 16 years and 315 days old. The Southampton star moved to Tottenham Hotspur a year later and under Harry Redknapp underwent a transformation to move from a left back to reinventing himself as a prolific right winger, dazzling in both the Premier League and Europe.
Real Madrid made him the most expensive footballer of all time when they bought him in 2013, with the British press citing the fee as around £85.3 million (€100 million). Bale won the Champions League in his first season in Spanish football, scored in the final against city rivals Atletico Madrid and scored one of the best goals of his career in the Copa Del Rey final against Barcelona in the same season. In 2018, he scored twice in the Champions League final against Liverpool.
Bale also led Wales to their first ever European Championship in 2016 and helped the Dragons to a legendary semi-final before leading them as captain at Euro 2020. He also captained his country in Qatar to their first World Cup in 64 years. scoring a penalty against the United States.

#Gareth #Bale #retires #time #phase #life