Soccer
Club World Cup: everything you need to know about the revamped tournament
The Club World Cup never died – it was just hibernating. Now it's back with a bang.
The FIFA-organized tournament was set to relaunch in China in 2020 with 24 teams, but was canceled due to the coronavirus. However, Gianni Infantino has now announced plans for an even bigger league – because we don't have enough football, do we?
So what's the deal with this new tournament? And will anyone really care? Let's look at the details…
What format will the World Cup for club teams have?
In essence, it will be very similar to the current World Cup plan. 32 teams – representing eight groups, two qualifiers from each, for a last 16, quarter-finals, semi-finals and final.
"The details of the venue are yet to be discussed, but an agreement has been reached and it has been decided that a World Cup tournament for 32-team club teams will take place, making it just like a World Cup," says Gianni Infantino.
When will the new Club World Cup be played?
The first will start in 2025 and take place every four years, just like the real international World Cup.
"I don't know what the British press is saying or not saying, but I know what we have decided and that is that a 32-team Club World Cup will be played every four years and the first edition will take place in 2025 in the summer says Infantino.
"During that slot where in other years it would be the Confederations Cup, it will be a little longer because there are 32 teams, so it will take a little longer, but it will be the best teams in the world who will all be invited to participate. to take.
"But all the details will be developed in due course and we will decide in consultation with all stakeholders where it will take place in the coming weeks or months."
There is no word yet on whether FIFA will move the current World Cup to a two-year cycle, as Arsene Wenger wants.
Who qualifies for the Club World Cup?
That's still being worked out, but it seems likely that if it's a four-year cycle, the invitations will largely consist of UEFA continental cup winners, CONMEBOL, CONCACAF, CAF, AFC and OFC.
That would be four per confederation – 24 in total – the number of participants FIFA had originally planned. But also keep in mind that there may be four-year periods where one team wins more than one trophy. In that case, there is a good chance that the number two will receive an invitation. But if it happened tomorrow, Real Madrid, Chelsea, Bayern Munich and Liverpool would qualify for the Champions League competition.
With eight places still up for grabs, positions might go to second- and third-tier continental leagues such as the Europa League and Europa Conference League – or there might be qualifying involved.
Infantino, of course, used a word that sounds ominous: "invited." It is possible that places in this league will be handed out to the glamorous teams, just like in the Super League. Sure, we'd all rather see Barcelona vs Boca Juniors, but wouldn't Eintracht Frankfurt vs Independiente del Valle be fairer, considering they've both won continental trophies in the past year?
Is congestion on the luminaire not a problem?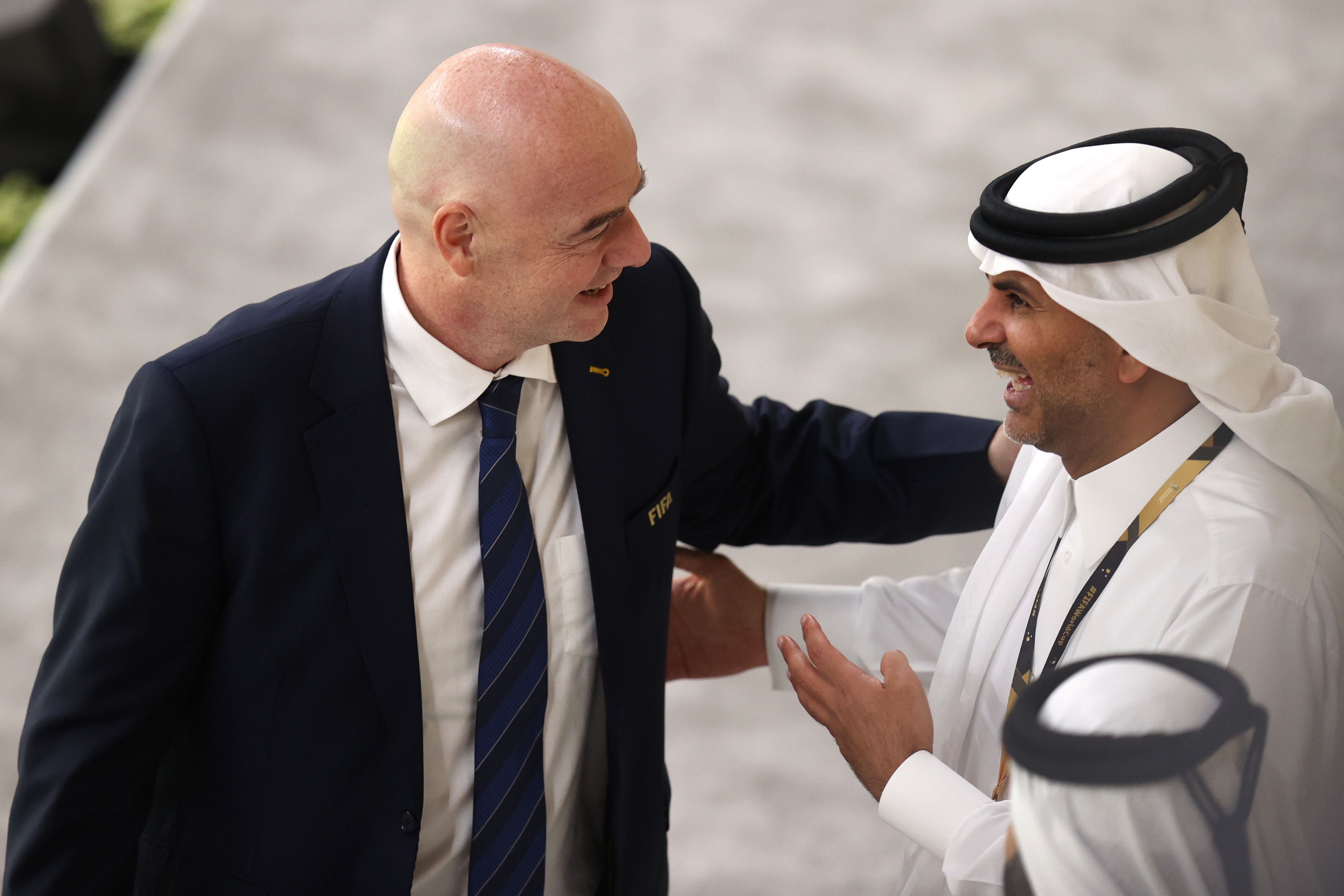 Apparently not.
FIFA only introduces this once every four years, with Infantino emphasizing: "We didn't want to overload the calendar." Given the governing body's track record on such matters – say, a World Cup in the middle of a domestic season – we're not holding our breath.
Why will clubs find this important?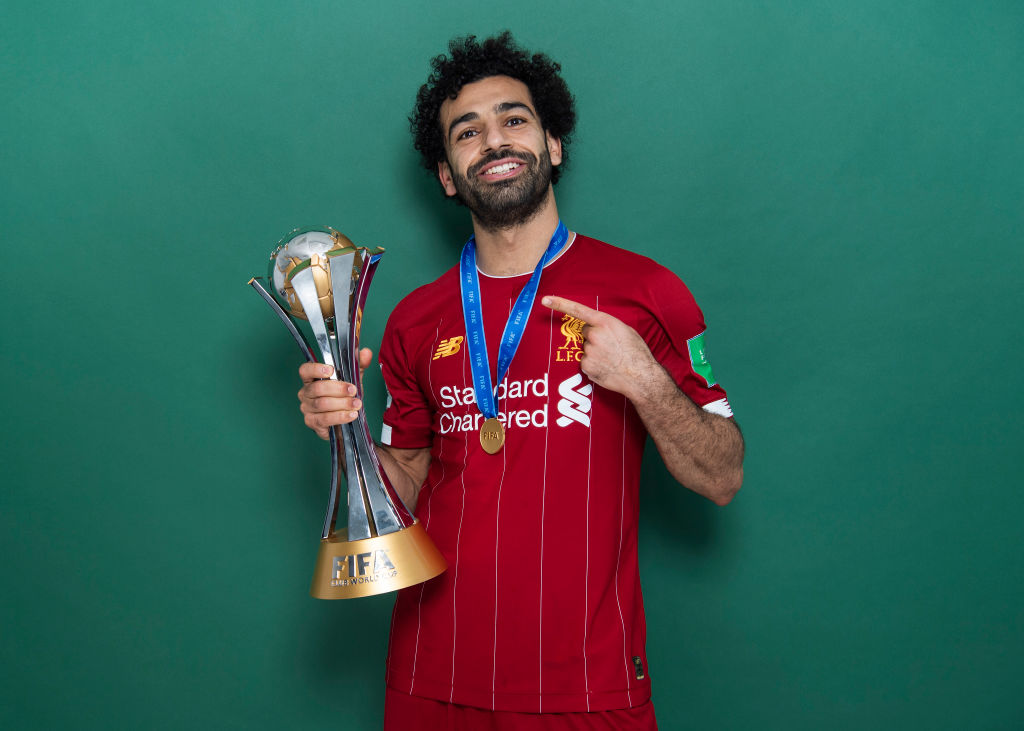 It's a good question. At the moment, the Club World Cup is seen as a nice addition to the football calendar: you get two weeks off outside Europe to play against significantly weaker sides and get a gold patch on the front of your jersey – but who cares if you not win?
FIFA has not disclosed the prize money for this new edition of the tournament. Chances are if they make a bigger deal out of this, clubs will start to care more.
"When we talk about the [FIFA] product over the next four years, the Club World Cup is not included in that $11 billion forecast," says Infantino. "That forecast is without taking into account this World Cup for clubs. So I think we will have an even bigger amount to invest in world football in the next four years."
Why does FIFA want this?
Money money money. Oh, and it's apparently a "matter of principle".
"The FIFA Council has now decided in principle to hold the World Cup for clubs," Infantano insisted. "Remember, we were the only football organization in the world, at least on an international level, that did not organize a competition during the pandemic.
"We did that because we wanted to allow the Copa America, the European Championship and we wanted to protect the health and well-being of players."
How nice of them. But frankly, he makes a very good point: FIFA's only real cash cow is the World Cup, because when it comes to club football, everyone has it covered. This is an opportunity to monetize club football – which is potentially much more lucrative than international football – by giving clubs their own version of FIFA's baby.
Will this avert Super League?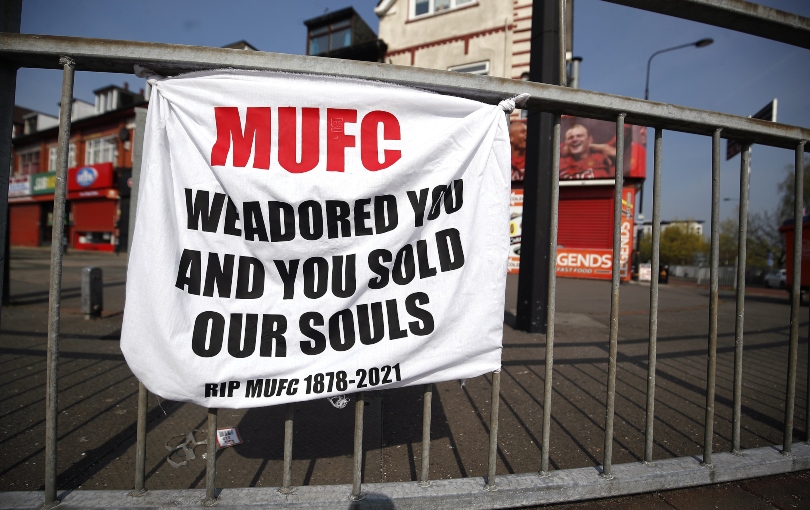 The appeal of Super League for clubs was that it guaranteed revenue. The league would be a closed shop with no relegation and all participating teams would be financially rewarded.
Unless FIFA can promise the same with the Club World Cup, Super League will always be a potential escape for world football's elite. Should the competition succeed in pinning down the biggest drivers of a big-money breakaway – Barcelona and Real Madrid in particular – it could stay at bay for a while.
Could a new World Cup for club teams be a good idea?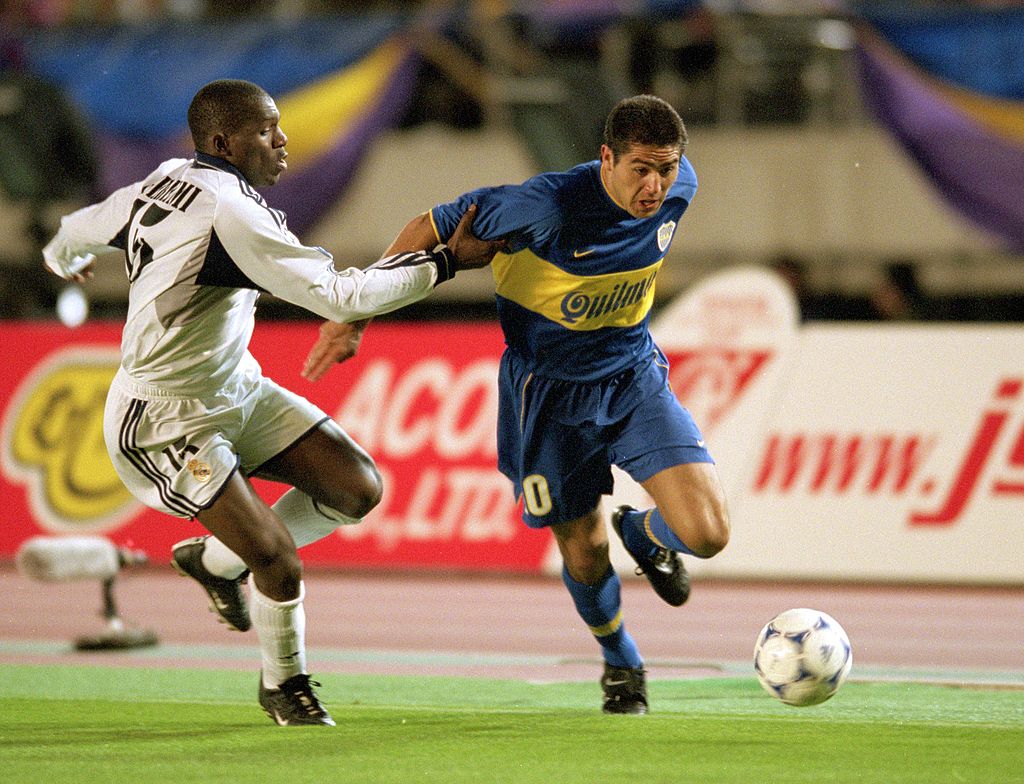 If you really believe in trickle-down economics in football then yes – the idea that Brazil's top league, African national leagues or even Major League Soccer, the A-League, J-League or K-League would all improve financially would make world football make stronger.
There used to be the Intercontinental Cup. This was fun at times, especially in 2000 when a strong team from Boca Juniors met Real Madrid's Galacticos. The stakes were that both sides stood in front of the entire world and competed for global attention. If the World Cup for club teams were a big deal, then of course it would be a spectacle.
It would be great if a historic team like Santos could win a trophy against someone like Bayern Munich; likewise, it can be cool to see newer clubs like LA Galaxy on an equal podium against giants like Liverpool. But for now, it feels like preseason-friendly fodder.
A lot more needs to be shown and promised by FIFA before this idea can actually start to excite football fans. They imagine it would be like the Champions League, but for the world: won't the European parties just run? As they usually do with the current format?
How were the reactions to this idea?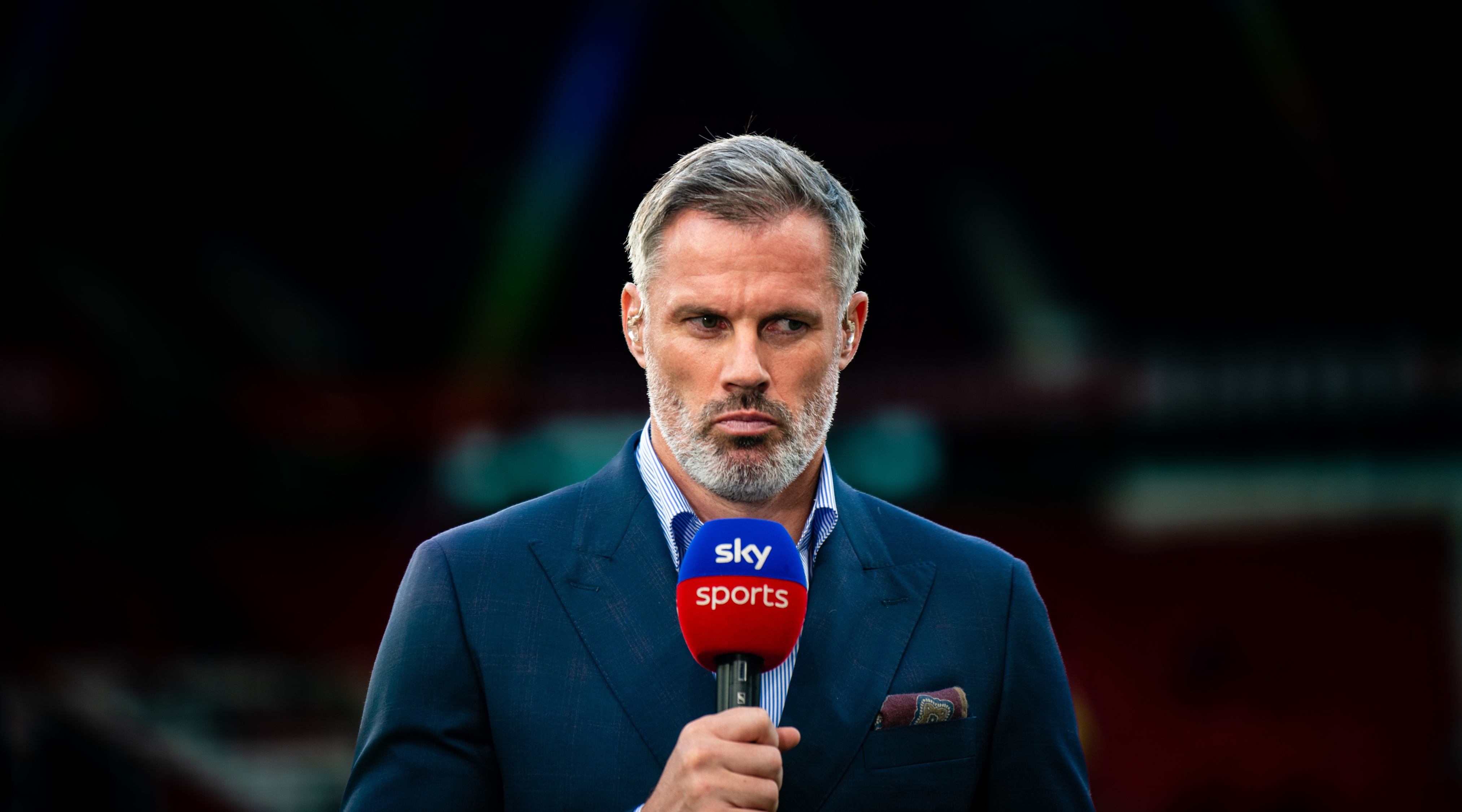 Not good.
"Like the ridiculous idea of ​​the World Cup every two years, this is another one from Infantino," said Jamie Carragher tweeted (opens in new tab). "Players need rest at some point, they are treated like cattle. FIFA hates the Champions League and wants something like that. European clubs should boycott that."
Journalist Miguel Delaney receivables (opens in new tab) that the Premier League remains "unimpressed" by the proposals, when ESPN's Luis Miguel Echegaray calls it "abusing a player's welfare".
What about the 2023 Club World Cup?
The 2023 tournament will take place in Morocco.
This will likely be the penultimate edition of the tournament in its current guise before expanding in 2025.

#Club #World #Cup #revamped #tournament