Cricket
BCCI Review: 20 Players Shortlisted for World Cup 2023, Yo-Yo Test Returns, Dexa Also Introduced for Team India
Team India | Source: Twitter
The Board of Control for Cricket in India (BCCI) held the evaluation meeting of the Indian men's cricket team in Mumbai on Sunday (January 1) which was attended by a large number of BCCI President Roger Binny, Secretary Jay Shah, Captain Rohit Sharma, head coach Rahul Dravid, Head Cricket at the National Cricket Academy (NCA) VVS Laxman and Chairman Senior Selection Committee Chetan Sharma.
Here are the main points discussed by the governing body of Indian cricket at the meeting:
20 players shortlisted for ODI World Cup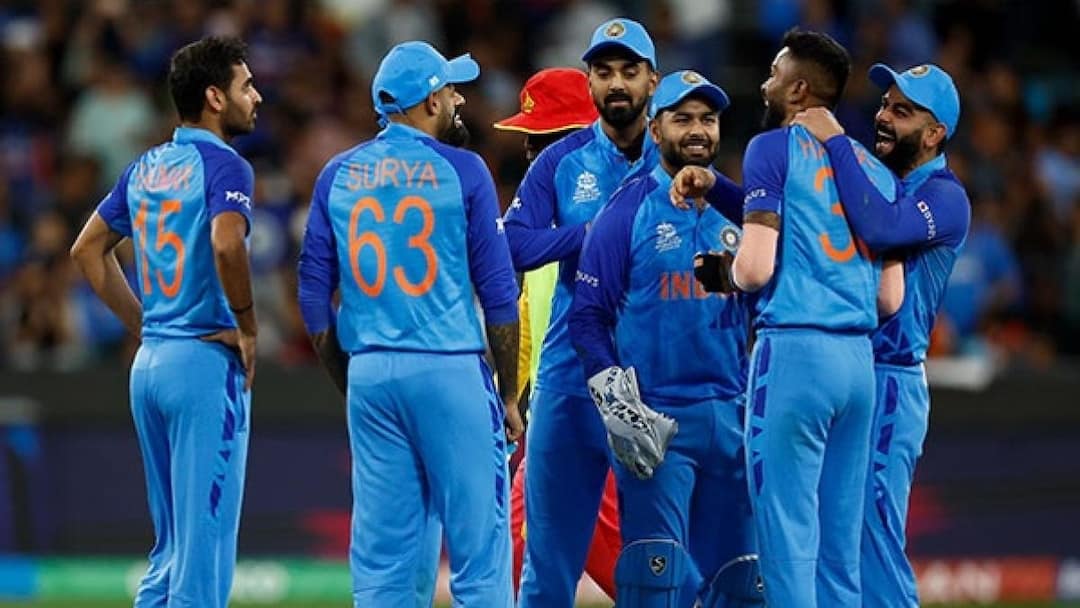 In one of its most significant developments, the BCCI has shortlisted a total of 20 players for the quadrennial event. The board will closely monitor these players and rotate them accordingly to prepare them for the showpiece.
The players may even have to sit out a few IPL matches. BCCI stated, "Considering the men's FTP and preparations for ICC CWC 2023, the NCA will work with the IPL franchise to oversee the target Indian players to participate in the IPL 2023."
Jojo test returns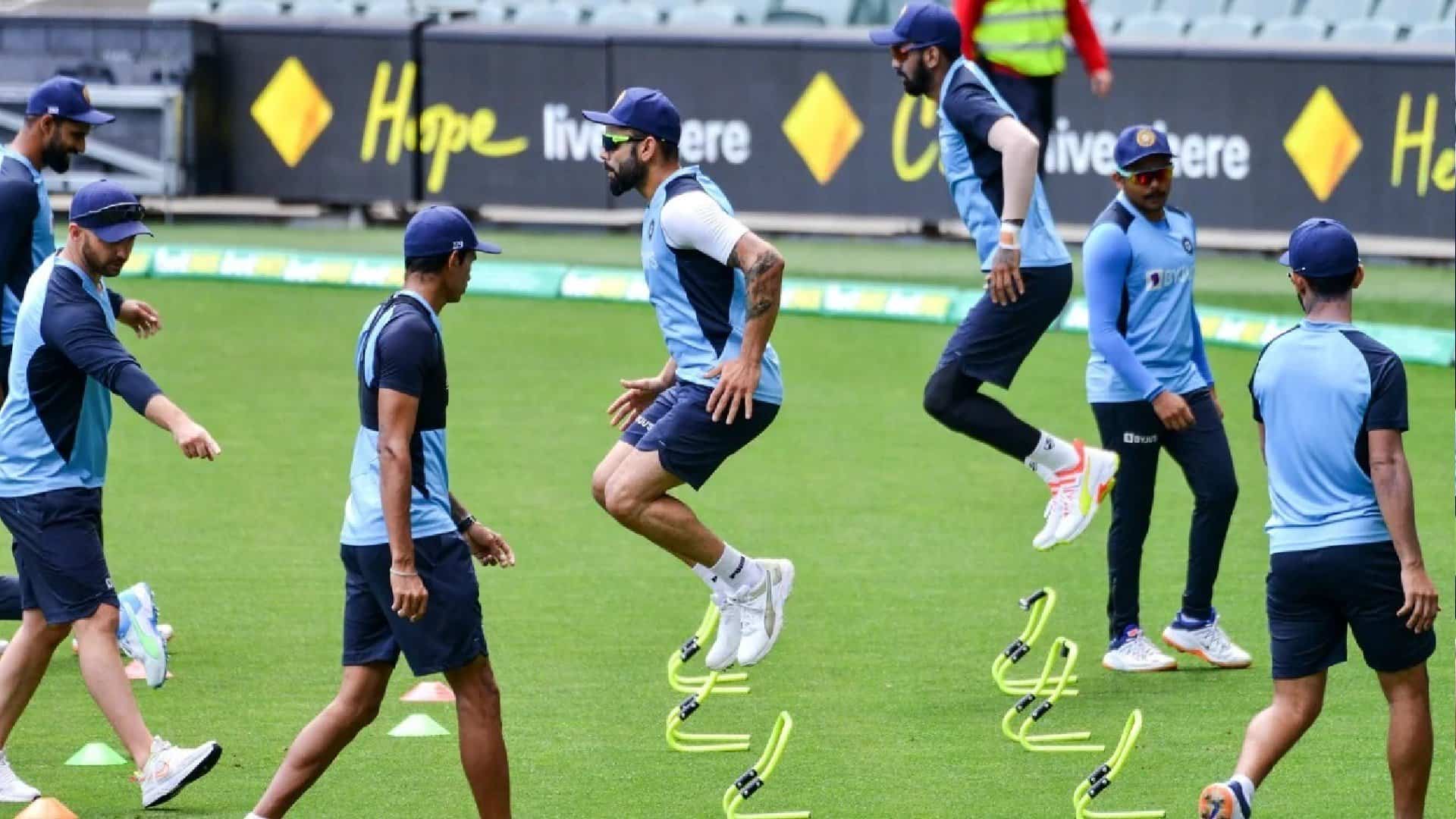 After the meeting, the board decided to reintroduce the yo-yo fitness test in the selection criteria for the Indian cricket team. Yo-Yo test is a fitness test where you walk at increasing speeds between markers placed 20 meters apart. The test was introduced when Virat Kohli held the reins of the Indian cricket team, initially having a qualifying score of 16.1 and later raising it to 16.5.
BCCI introduces Dexa
In addition to the Jojo test, Dexa (bone scan test) has also become part of the selection criteria. The Dexa test would help trainers measure the players' body fat percentage, lean muscle mass, water content and bone density. Also, this test speaks to the possibility of any kind of fracture in the bone even before it develops. Bone thickness is also one of the important factors in DEXA scans.
Workload management and NCA
A major focus discussed at the meeting was managing the workload of the Indian players considering the crucial international competitions coming in 2023.
According to the recommendations made at the meeting, "The NCA will work with the IPL franchises to oversee the targeted Indian players participating in the IPL 2023".
The decision matters to key players, who have a history of sustaining injuries and sitting out the international games. The NCA and franchises will likely monitor which World Cup-bound players can get rest from IPL games if necessary so they don't get overcooked or injured.
#BCCI #Review #Players #Shortlisted #World #Cup #YoYo #Test #Returns #Dexa #Introduced #Team #India